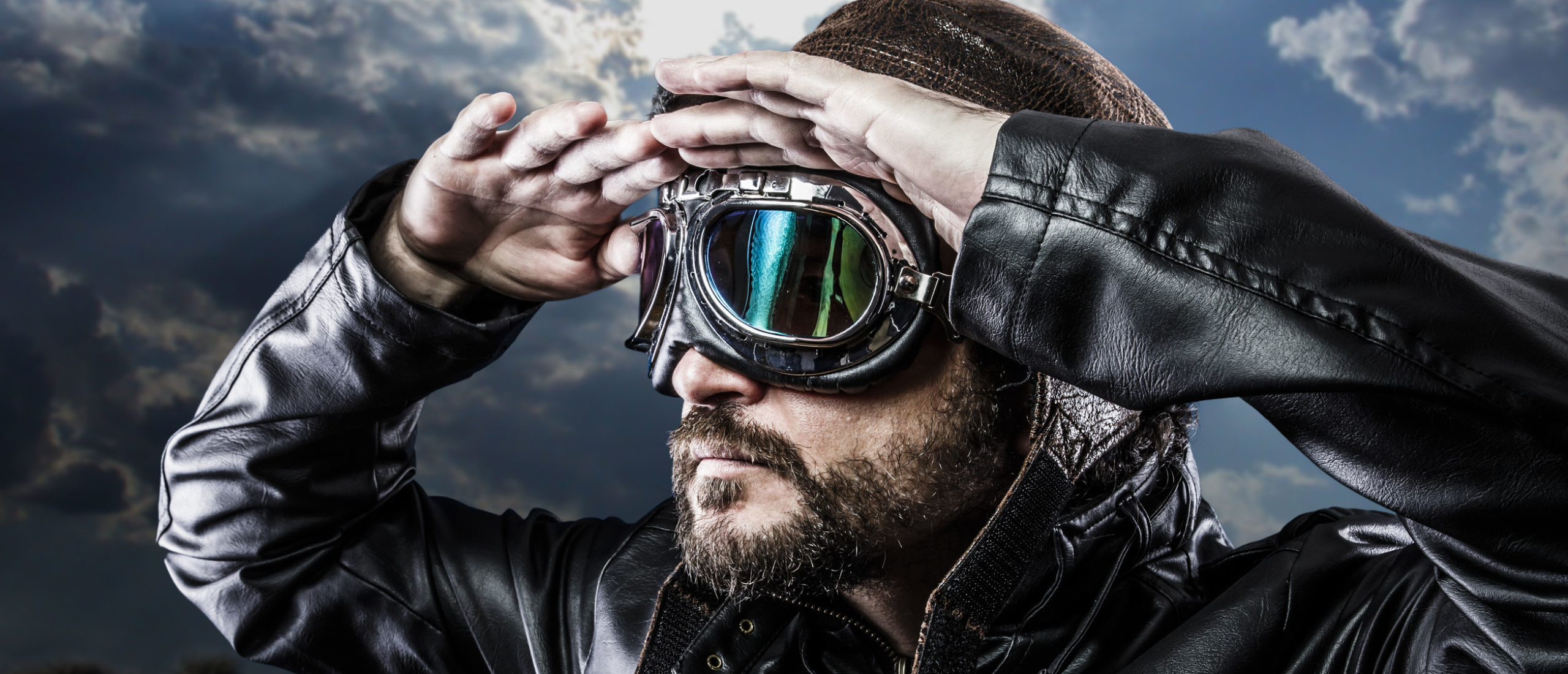 Studio Flash Explained
Good studio flash systems differ from on-camera flashes in many ways. In addition to providing considerably more flashpower, studio units are designed to be used with a wide variety of light shaping accessories such as umbrellas, softboxes, grid spot attachments, barndoors, beauty dishes and others.
Each of these accessories provides a different quality of lighting, allowing the user to precisely compose light to suit his purpose. Studio flash units are often used in multiples, with as many as four or more lights often used to obtain intricate combinations of light and shadow.
The wide variety of setups involving studio lights demands that the user abandon Automatic Exposure Settings in the camera. Cameras must be set to Manual Mode with aperture and exposure time set manually. The power levels must be adjusted on each light separately in order to compose the scene, and a flashmeter is generally used to determine the appropriate camera lens aperture setting.