We recently partnered with BUFF Ambassador Elaine Torres on a double colour shadow challenge. Participants were asked to create an image inspired by Elaine's tutorial video.
We are excited to announce that Sarah Crowder is the winner of this challenge! See Sarah's setup and final images below.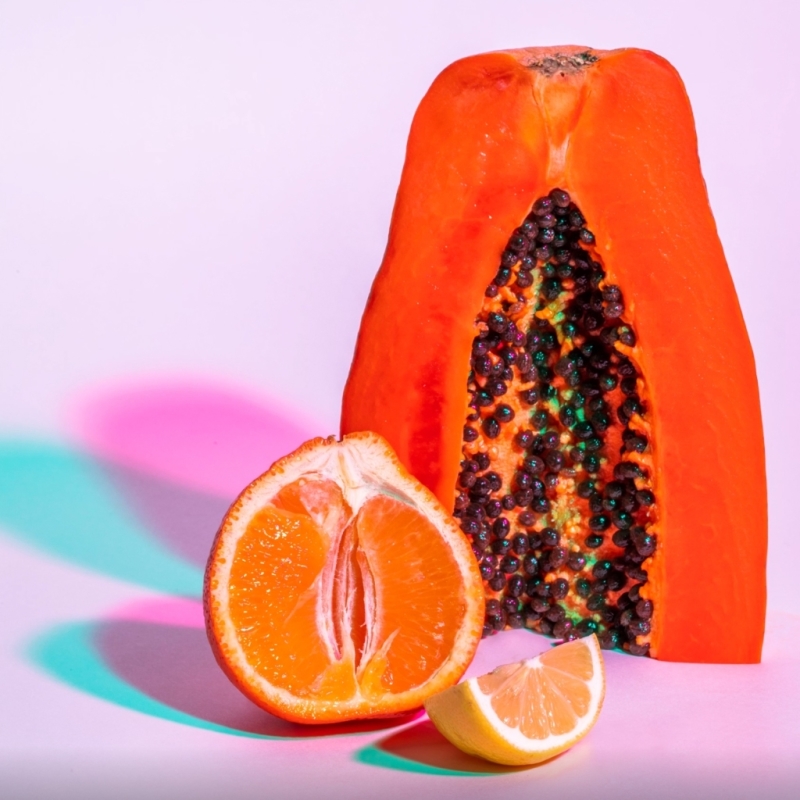 Setup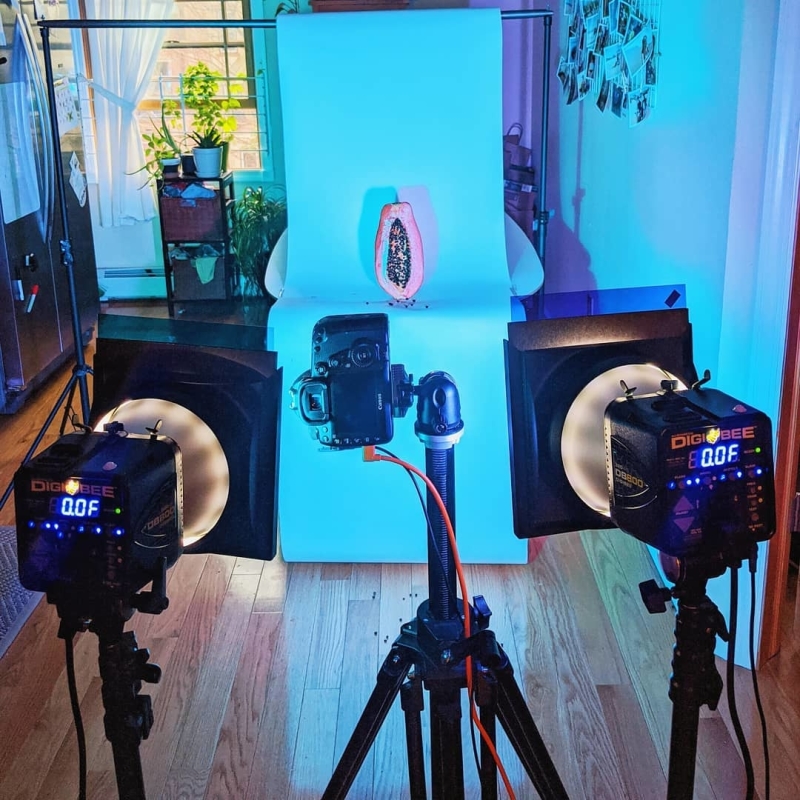 GEAR USED:
(2) DigiBee Flash Units
(2) LiteMod Mainframes
Colour Gels (set of 20)
---
HONORABLE MENTIONS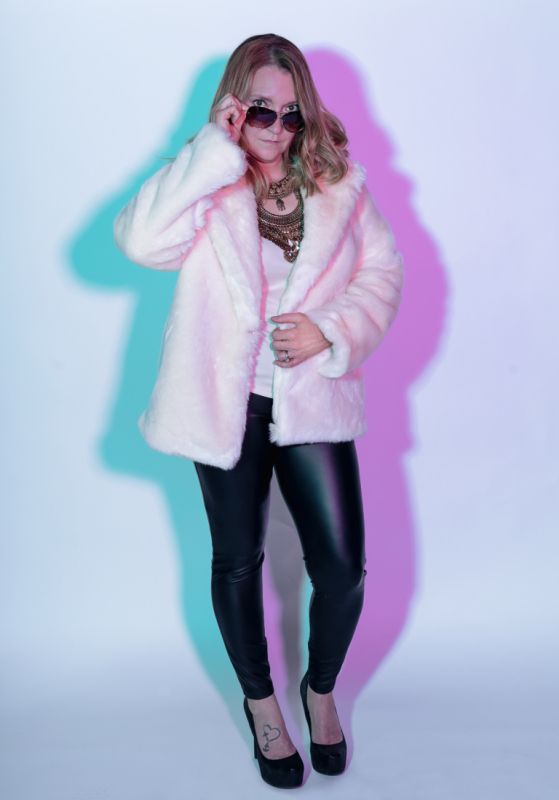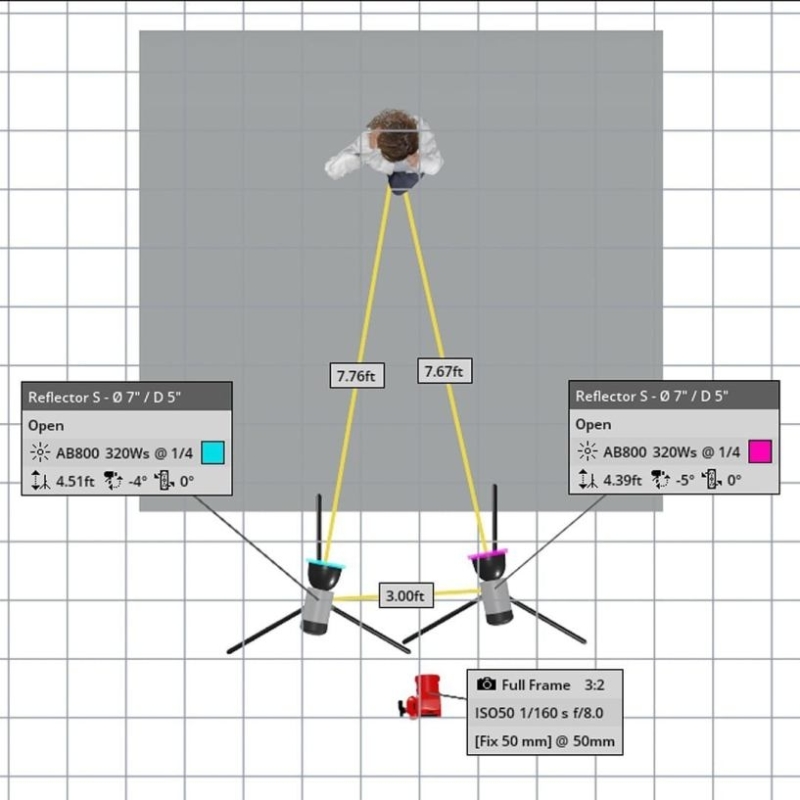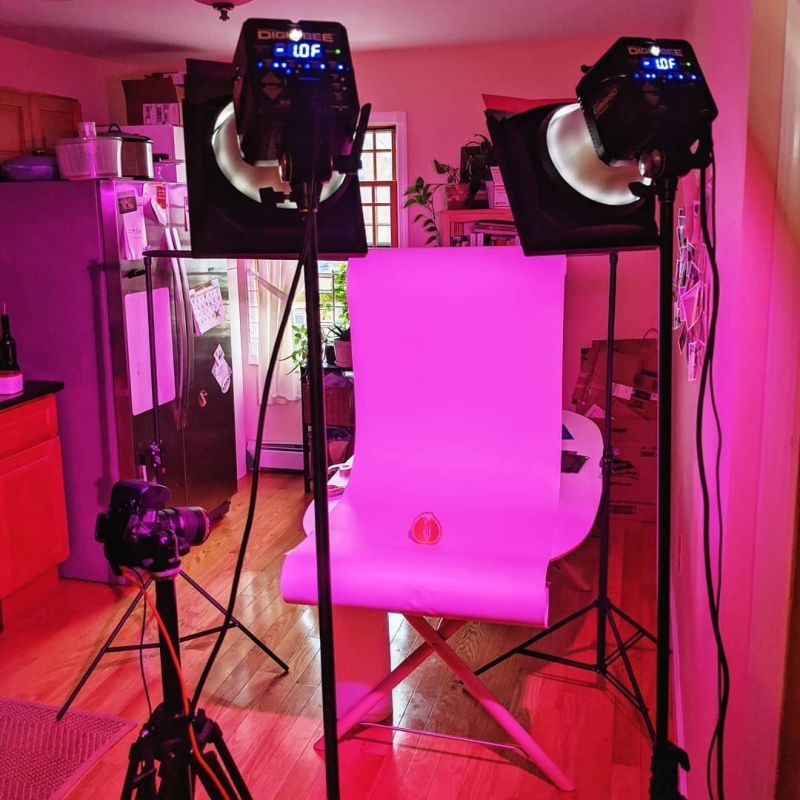 PHOTO: Patrick Savage | MODEL: Cara Savage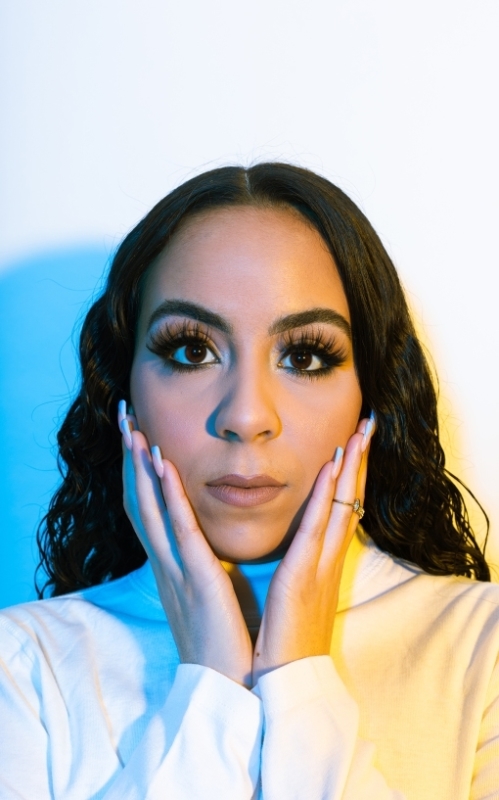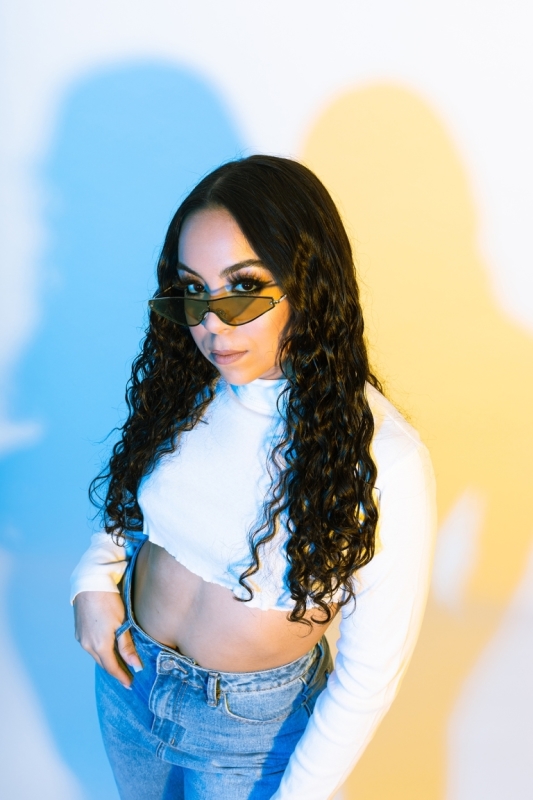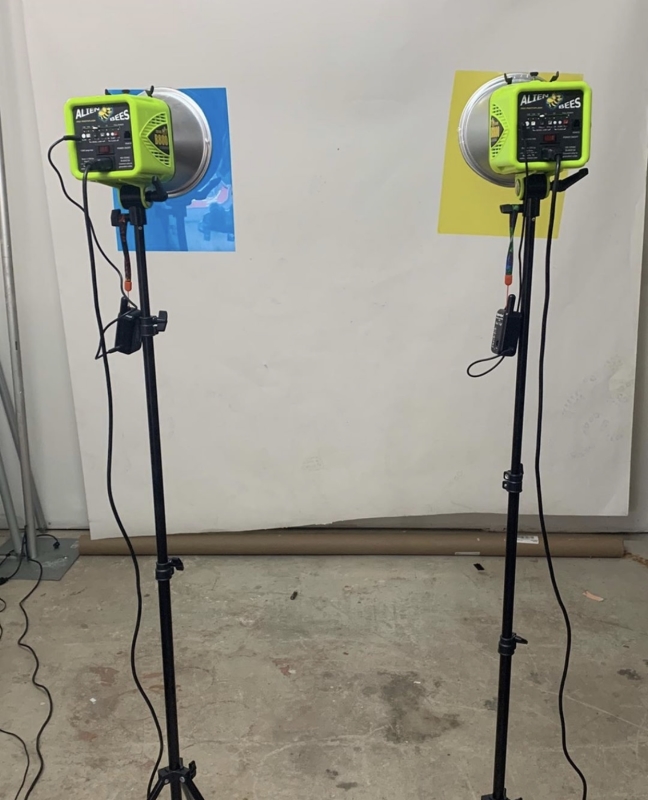 PHOTO: Roderick Franco | MODEL: Natalie Ruiz
---
Thank you to everyone that participated! We are looking forward to doing more challenges in the future!
Be sure to follow us on Instagram to stay up-to-date on challenges, educational resources, inspiration, and product announcements.