In this new video, "Flash Lighting To Create The Shot", Anthony will talk about High Key portraits and the process and set-up of this photoshoot.
Our model Jacob wanted to add some black and white portraits to his model's portfolio. I like the look of a high key black and white portrait. So we came up with this idea to create this tutorial.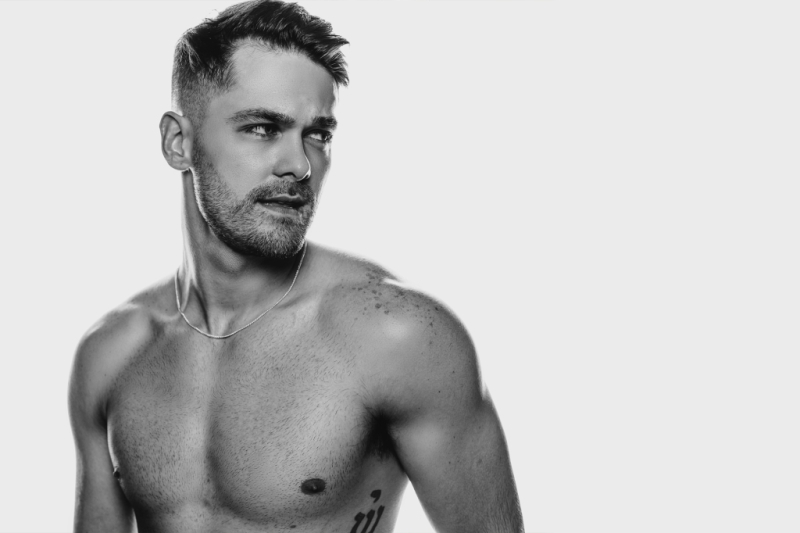 For this photoshoot, we used two flash units.
I place one flash with an 86" PLM Umbrella and Front Diffusion directly behind the model. If you do not have an Umbrella, you can also try it with a large Octa Softbox or translucent background.
The other flash with a Silver Beauty Dish and place it slightly above the model and make an angle of about 45 degrees. Silver gives a bit more contrast to the photos.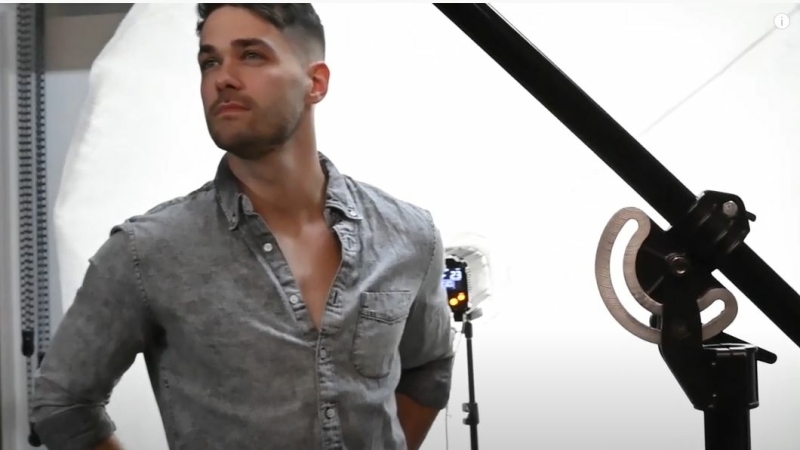 Behind the scenes

Anthony takes you to step by step through this process and shows you various setups, he plays with backlight and foreground light and shows you the effect of increasing or decreasing the number of Stops of the flash.




e>