Flash Lighting Basic Setup Series
In this series,' Flash Lighting Basic Setup', Elaine Torres shows the following technique on how to create double colour shadows, which is an easy creative, and fun method to experiment with.
Get to work with the photographer. You will need two flash units and colour gels and learn the process and set up in this tutorial.
The Setup
Position the two flashes opposite of your subject, towards the background. 
The flashes should mirror each other so that the shadows look the same size and are in the same place.
For narrow shadows, place the flashes closer together and move the model closer to the background.
For more expansive shadow, separate the strobes from each other and place your model further away from the backdrop.
For shadows taller than the subject, place the strobes lower. For shadows shorter than the subject, rank the strobes higher.

Camera settings: 1/160 f8 ISO 100 / Strobe power: 1/2 

Behind the scenes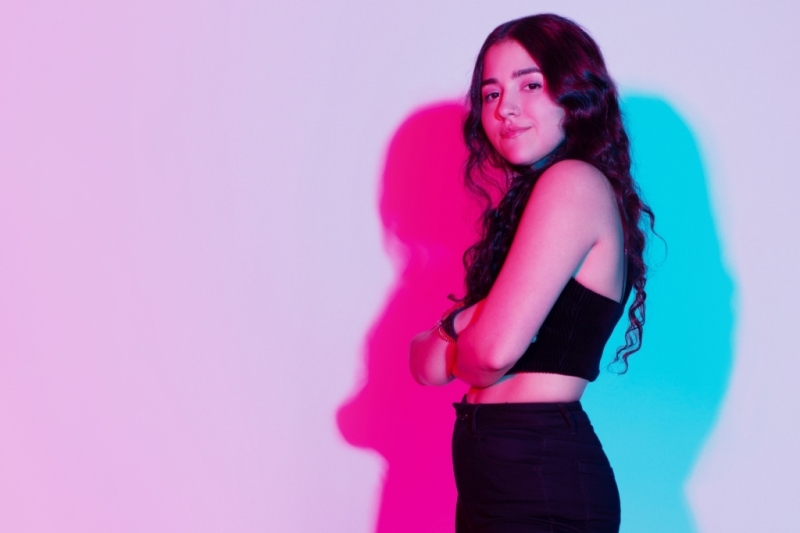 What is the equipment used?
Ready for the challenge?
We'd LOVE to see your results using the dual-colour shadow technique Torres showcases in the video above! tag us on Instagram @flitsenflash or Facebook @Paul C. Buff Europe
What we would like to see from you
•    (1) Behind-the-scenes image showing your setup
•    (1) Final image using Elaine's Dual Color Shadow Lighting Technique
Follow us on social media Paul C. Buff Europe