This first challenge comes from Tatan Zuleta, who recently released a video explaining a new window lighting technique that he has tried. 
New Window Lighting Technique
He creates several portraits in his small photo studio with savage painted canvas background, diffusing material and Einstein flash. He shows the final results with tips and tricks via his photo editing programme.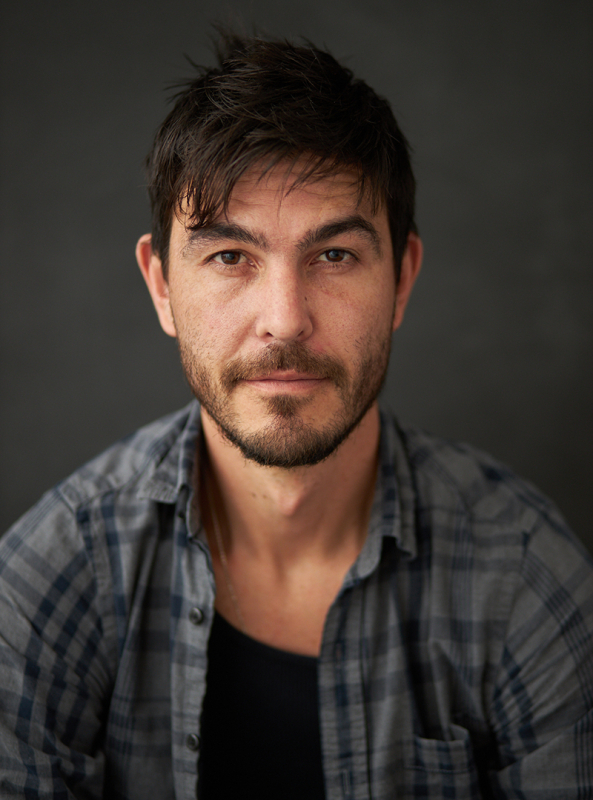 1/200 sec. | f/1.8 | ISO: 200e
Get to work with the photographer. For this tutorial you will need one flash unit and background, diffusing material. Learn the process and setup. I hope you enjoy it!
What is the equipment used?
*This particular item is not required.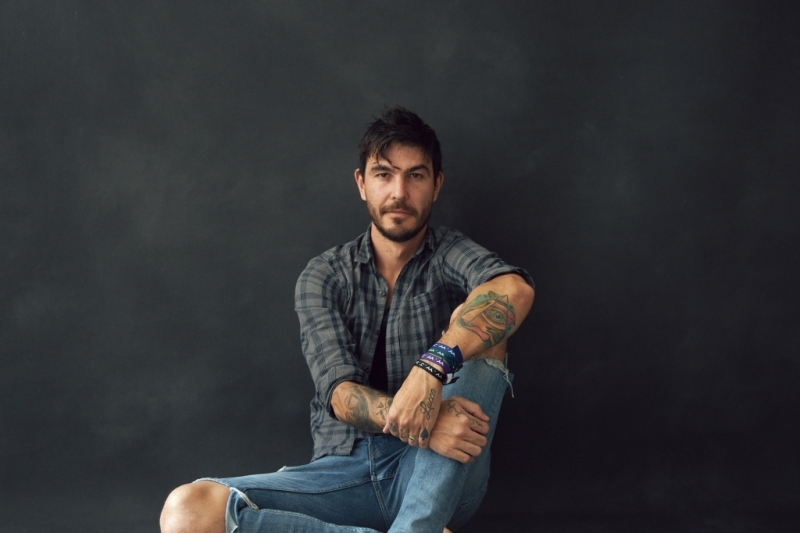 ---
Ready for the challenge? We'd LOVE to see your results using new Window Lighting Technique cases in the video above! tag us on Instagram @flitsenflash or Facebook @Paul C. Buff Europe
What we would like to see from you
•    (1) Behind-the-scenes image showing your setup
•    (1) Final image