Outdoor Portraits
Today we are going outside for a sporty outdoor photoshoot. My client Elena was looking for some fashion fitness photo's to expand her portfolio. A great opportunity to get out there and make use of the surroundings. I want to keep my lighting set simple, so I use our new Link 800 flash units together with the 24" silver foldable Beauty Dish. This makes it easy to shoot in different places.
Natural light
Shooting with natural light is great for combining ambient and artificial light, you can really create your own atmosphere.
It is a fairly simple process, by playing with the shutter speed and therefore the ambient light, you can add more drama to your shot. The flash then becomes the main light, ambient light becomes a fill-up light. The reverse is also possible of course. If you overexpose to your surroundings you get more of a High-Key look.
During this photoshoot, I used High-speed synchronisation (HSS), as I was going to shoot in some busy areas and didn't want a busy background. By reducing my depth of field, Elena was really the main focus of the subject.
If you want to use a shallow depth of field, there is a good chance that your surroundings will be overexposed. To avoid this, you need to use High-Speed Sync. This feature is found on most strobes, but not so much on studio strobes. The new Link800 with the Hub now does have it.
Images below show examples without flash (left) and with flash (right).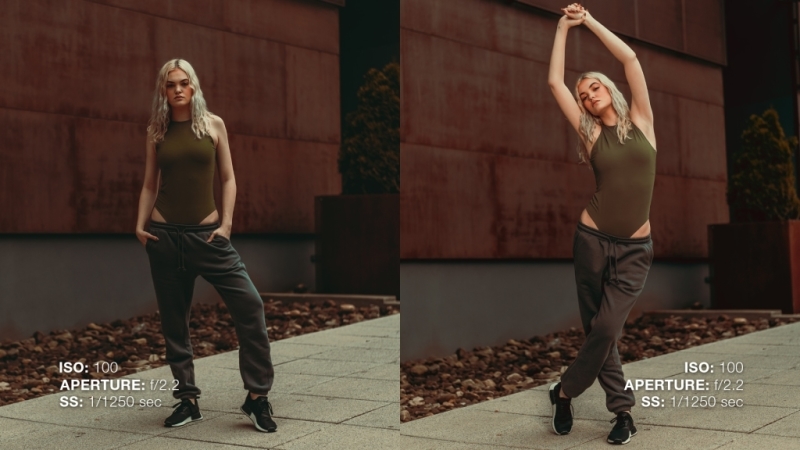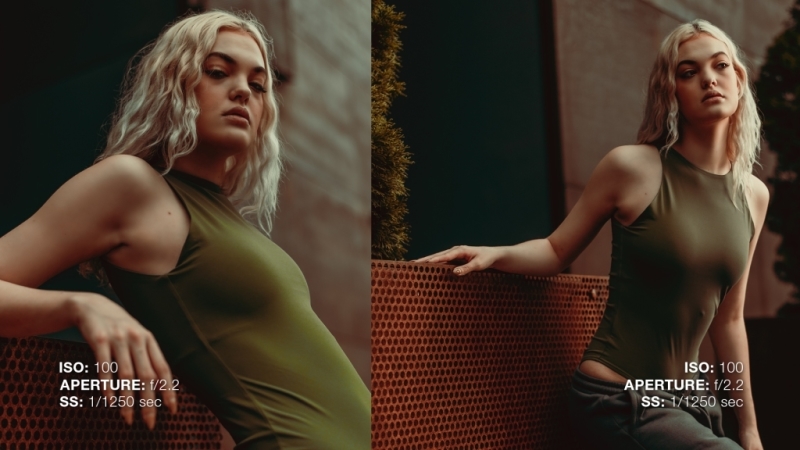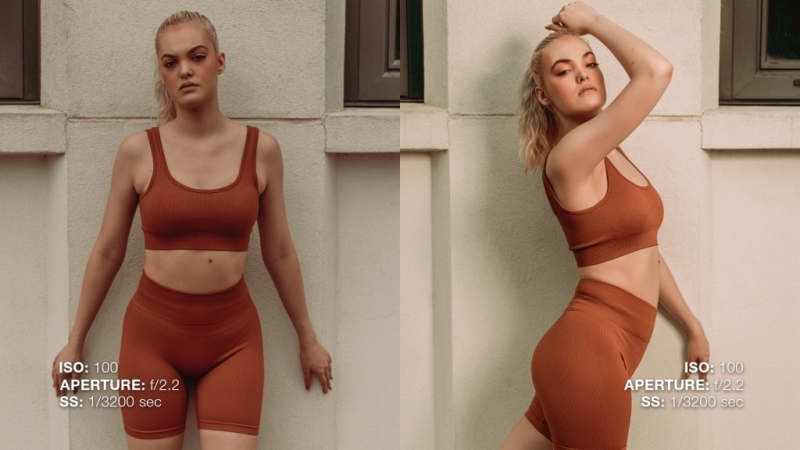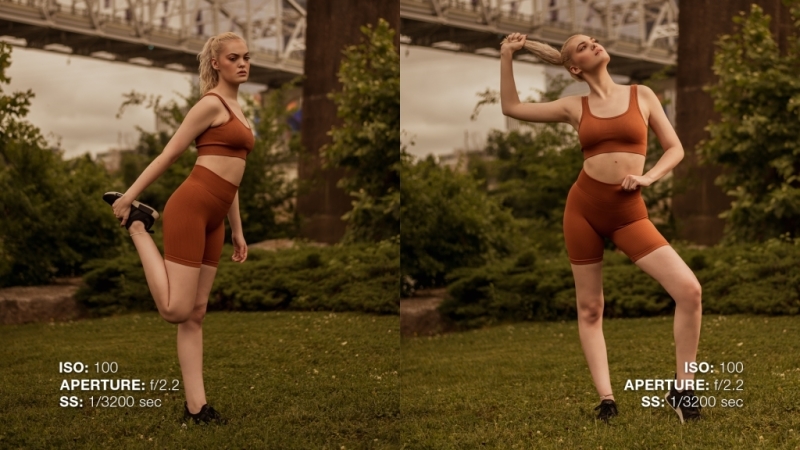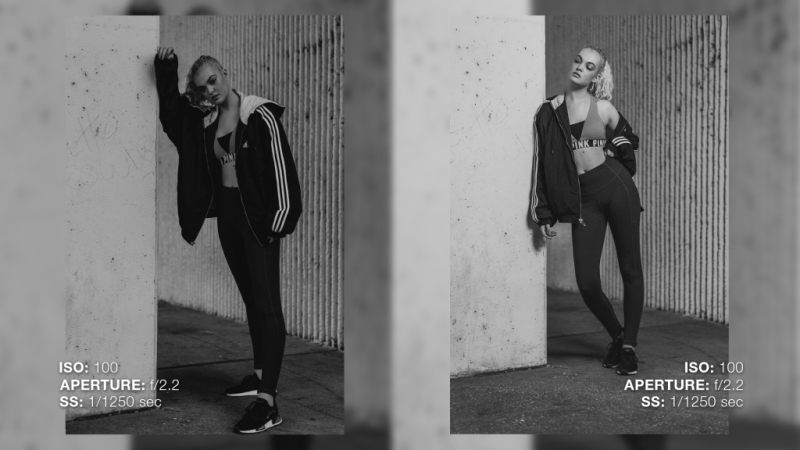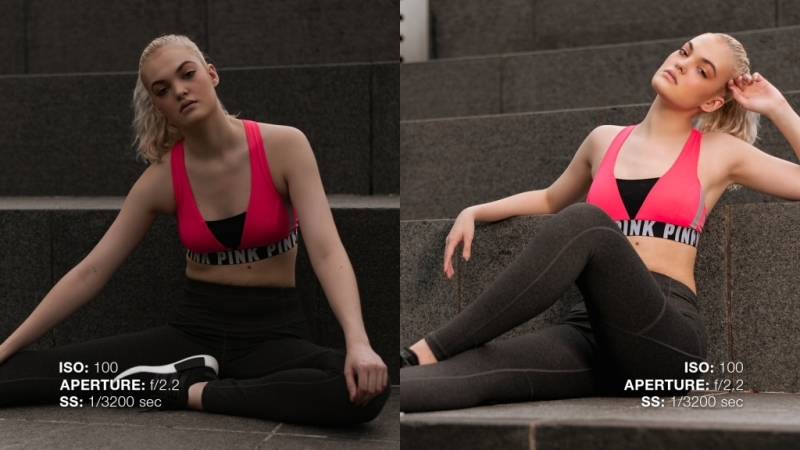 Final Image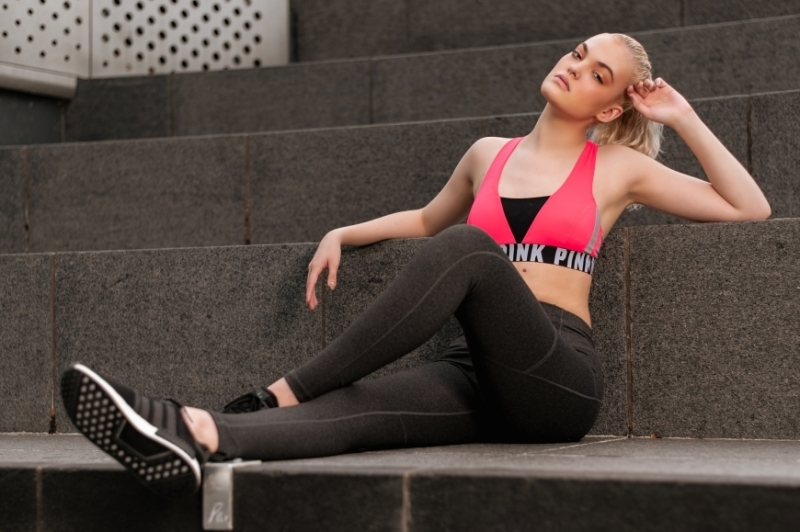 Now we want to see what you can create. Follow us on Instagram at @flitsenflash, and if there's a particular lighting technique that you're interested in learning more about, go ahead and leave us a suggestion in the comments below.
What we would like to see from you
• (1) Behind-the-scenes image showing your setup
• (1) Final image
Tag us on Instagram @flitsenflash or Facebook @Paul C. Buff Europe
Products used in this story
MODEL
Alana Landtroop w/ Ophelia Management and EI Management
VIDEO / LIGHTING TECH
Kimberly Nail