After posting a "behind-the-scenes" photo on our Instagram of a photographer using hard lighting during a fashion shoot, there was a lot of criticism in the comments that the technique was not correct. The photographer used a 7-inch reflector, so because he did not use diffused light does not make him technically wrong. Not all modifiers are used to diffuse light. Many successful photographers use hard light, especially in fashion photography.
That got us thinking that maybe some people are not familiar with using different lighting techniques.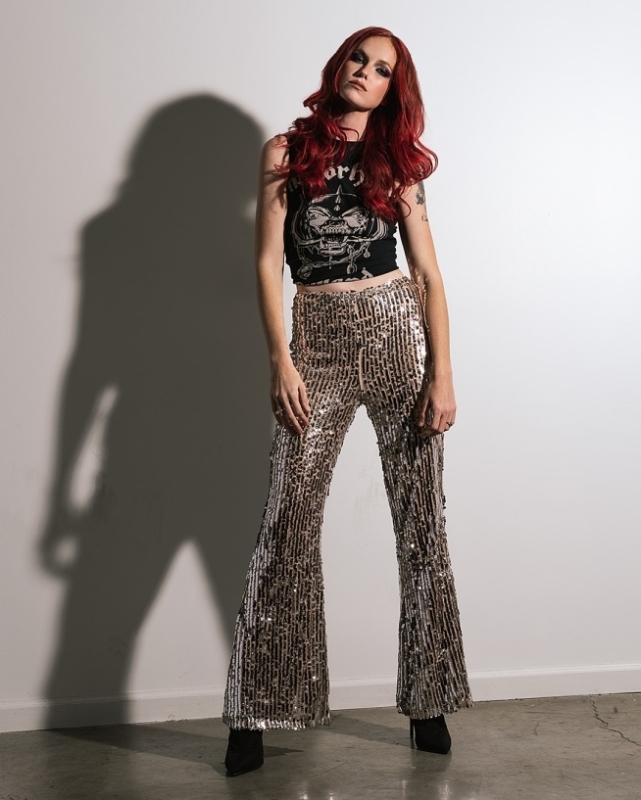 There are so many great modifiers out there that give different results and offer many creative possibilities. We provide a range of reflectors, softboxes, umbrellas, octa boxes and snoots.
The larger the light source is relative to the object, the greater the cast shadow;
The smaller the distance between the light source and the object, the greater the cast shadow;
The greater the distance between the illuminated object and its shadow, the greater the penumbral shadow.
But I digress, let's cut to the chase and talk about hard light versus soft light. It comes down to the difference in shadows created by your light source.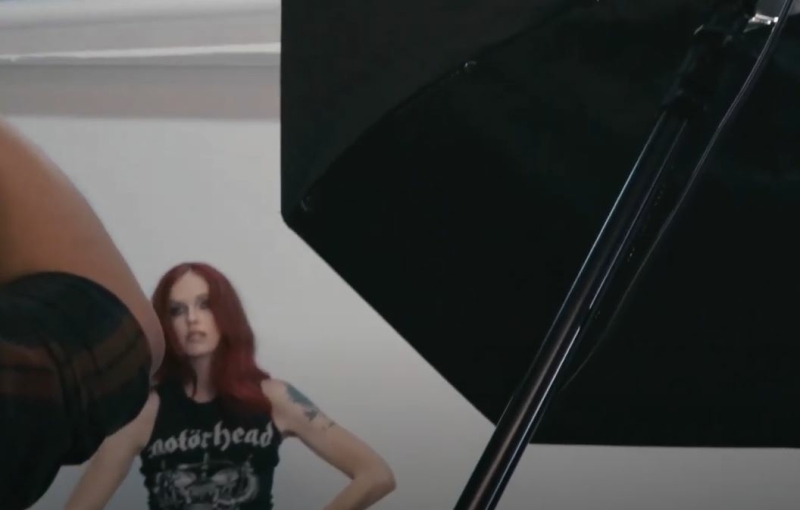 Behind the scenes
Getting started
In the first look, I will start with the soft light with the 35-inch octa box. In the second look, I am going to use the 7" inch reflector just like that photographer shared on Instagram and in those identical setups, I am going to compare both modifiers.
Final images - Look 1 - Soft light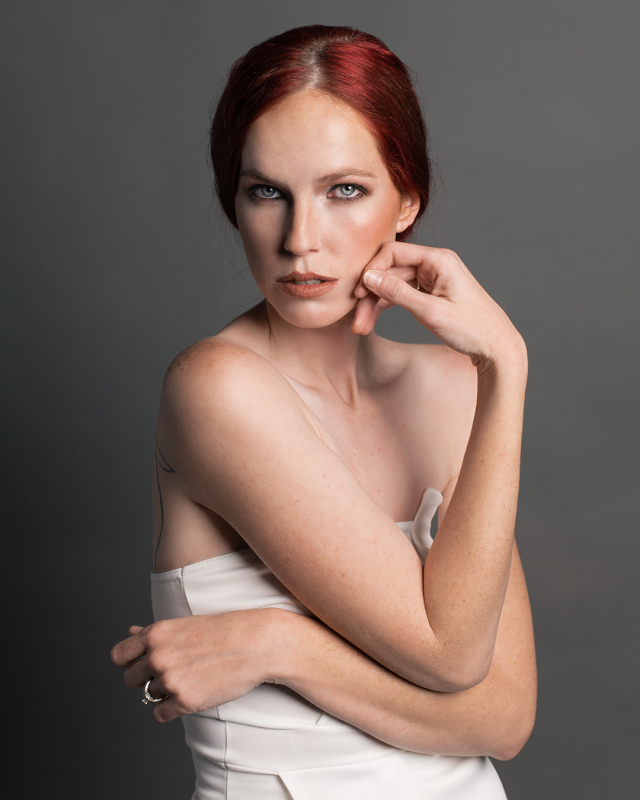 Final images - Look 1 - Hard Light
Final images - Look 2 - Soft Light
Final images - Look 2 - Hard Light
Meta data for all photos – ISO: 100 | Aperture: f/5.6 | SS: 1/125 sec.
I hope you found this video helpful and that we have challenged you to give hard light a chance. We'd love to see your results, tag us on Instagram flitsenflash or facebook Paul C. Buff Europe
Thanks so much for watching and I'll see you at the next one!
Equipment Used:
Special thanks to