Photographer, Jared Navarre, shares his story behind the shot from this personal project featuring a '68 Shelby Mustang and model, Mandy Rushing.
This was a personal project centred around my step-grandfather's '68 Shelby Mustang. The concept for this shoot was to have a couple travelling out of town, stopping at a gas station in the middle of nowhere. Like any other commercial shoot with mood boards, wardrobe treatments, and location scouting, I planned this shoot. My lighting plan was to rely heavily on the available light and supplement with strobes and reflectors to shape the light.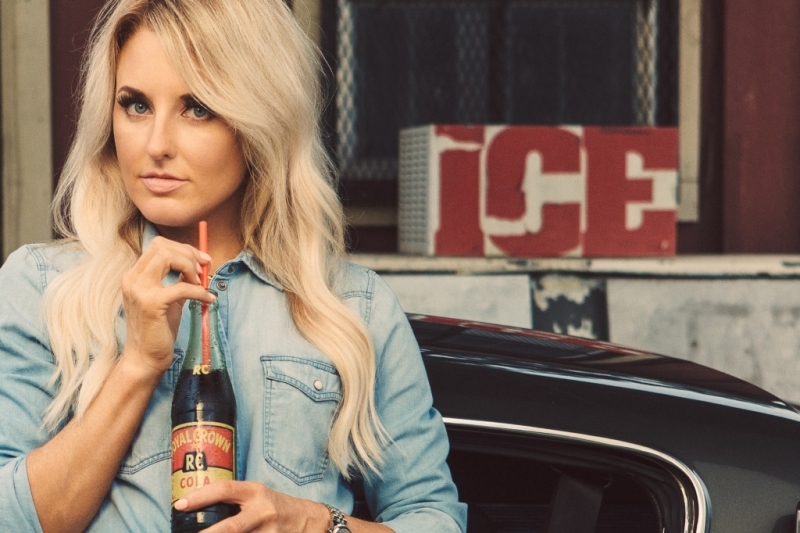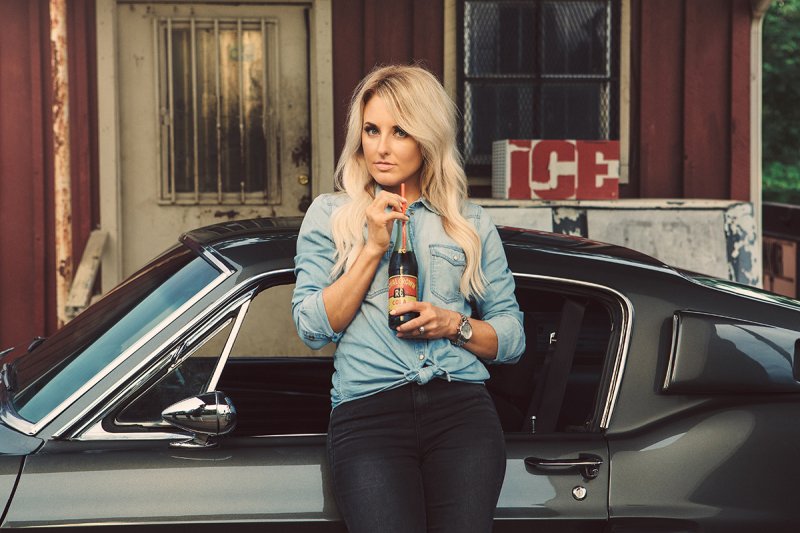 ISO: 320 | SS: 1/125 | Aperture: f/5 | Focal Length: 64mm
On the evening of the shoot, clouds started rolling in, but I have learned, being a commercial photographer, that you can plan as much as you want, but when you are on set, you have to know when and how to pivot. Luckily the rain didn't last long, and the sun was slightly diffused by the clouds creating a nice soft light. I was able to add an Einstein, powered by a Vagabond Mini, with a 35" Foldable Octabox and triggered by a Cyber Commander, to add light and create catchlights in Mandy's eyes.
Equipment used:
Jared Navarre is a Shreveport, LA-based commercial, food and lifestyle photographer. Navarre has a natural ability to make his clients feel comfortable in front of the camera and has a passion for using his art to tell stories.