Rebecca shares her methods for creating a wedding photoshoot on location in less than ideal lighting conditions.
Rebecca specialises in wedding and lifestyle photography. She tells about her experiences, how she started as a wedding photographer. Dealing with different lighting situations and locations, after all, you only have one chance.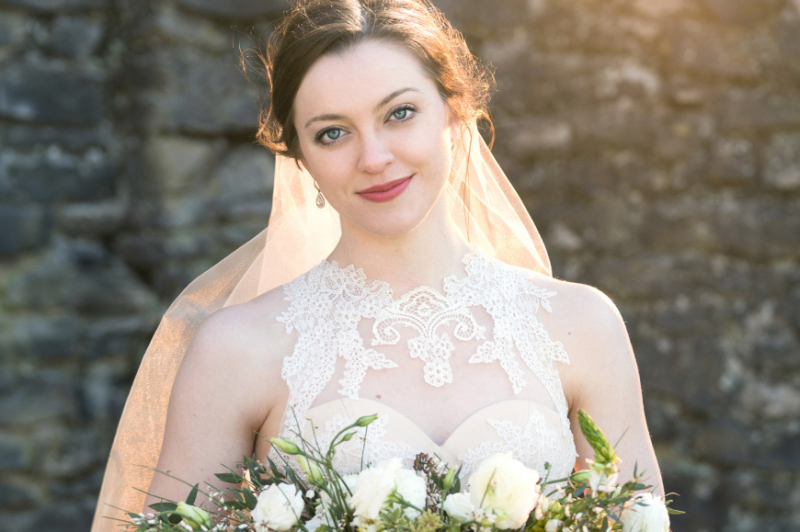 The photoshoot on location
The purpose of this shoot was to have a bridal portrait outside. They wanted to have that romantic atmosphere of the English countryside. However, the photoshoot went differently than she had planned, and so she had to look for alternatives. Eventually, they found the perfect location Rebecca had in mind.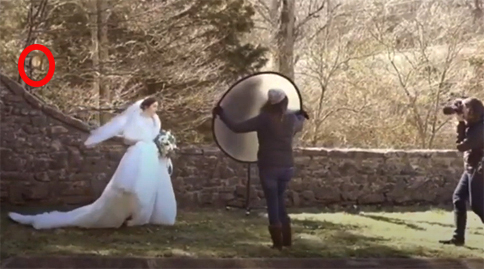 With backlight and a yellow filter, to create more atmosphere
In this tutorial, she talks about her obstacles, the lighting setup, backlighting and what equipment she uses. She shows the results between natural light and flash.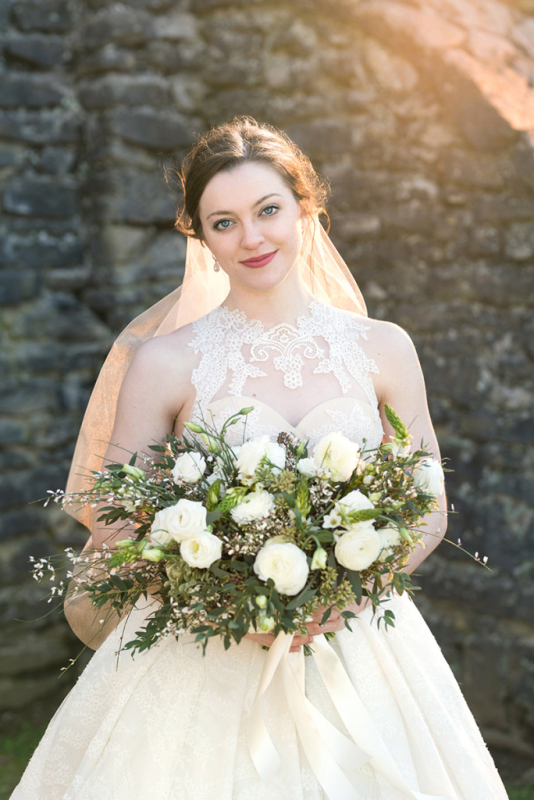 Equipment used:
- Tether Tools